(Español) Diadema de flores grandes
(Español) Diadema de flores grandes
12,00€
(Español) Diadema forrada de tela de algodón 100% estampada de flores grandes de colores.
En el interior lleva un lazo de terciopelo de color negro para que no resbale el pelo.
Ancho de 3 cm.
1 in stock
Productos relacionados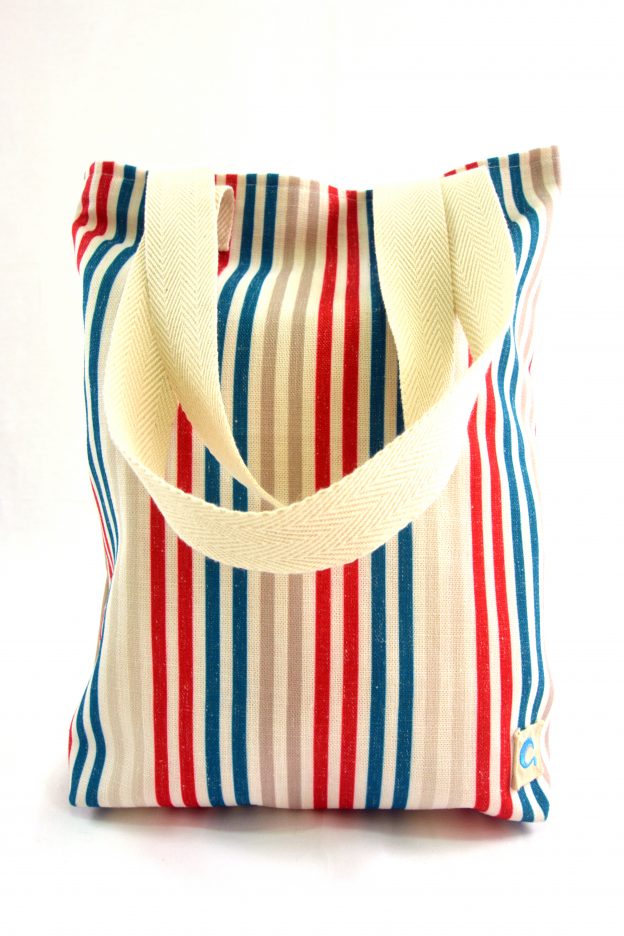 Striped bag in shades of red, turquoise and beige.
Inner linning 100% cotton in raw color with a pocket.
Size: 33cm x 42cm x 8cm (length x height x width).
Made in Spain.