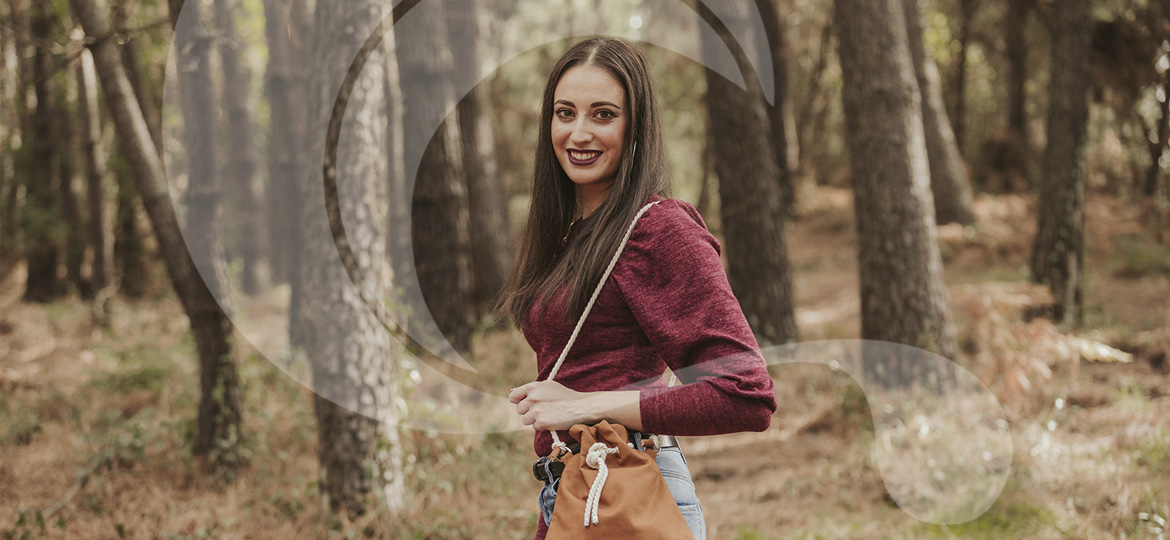 Behind each bag there is a story
My name is Cristina Gallardo and what started being a dream, little by little it is becaming a real. Behind each bag there is a story, some drawings made in pencil on any paper that are gradually come to life.
An idea that arises after seeing the sea, of submerging myself in it, of smelling its saltpeter, of the feeling of the air when it gives me on my face, of seeing the colors, that mixture of blues illuminated by the sun or those greys when there is going to be a storm, the strength of its waves when breaking against the rocks or its calm when arriving at the shore. That idea that is born looking beyond the horizon.
Each piece is made with total delicacy, its dimensions, the colors, the chosen leather, the touch, even its smell …. A set of small details that isolated mean nothing but when they come together, as if by magic they give shape to that bag, creating something special.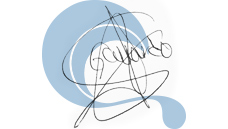 Handmade
All our bags are handmade and by hand in which we take care of every little detail.

Value added
Behind each bag is a story, own designs designed for customers with personality, style and fashion lovers.

Contact me
If you have questions about the purchase process or want to know more about a product I'll be happy to talk to you.