Shoulder bag Nautilus Garnet
Shoulder bag Nautilus Garnet
60,00€
Shoulder bag made with recycled plastic fabric, both outside and inside.
2 in stock
Category: Recycled bags
Tags: bandolera, Bolso, bolso bandolera, fabric, green fashion, handbag, handmade, hecho a mano, hecho en Asturias, hecho en España, moda sostenible, pet, slow fashion, tela, tela pet, tela reciclada
Garnet exterior, green interior.
Zippered bag closure.
Inside zip pocket.
Adjustable wide flat cotton shoulder bag of 1.20 m.
Very light bag and comfortable to carry.
Dimensions: 29 x 15 x 10 cm (length x height x width)
Productos relacionados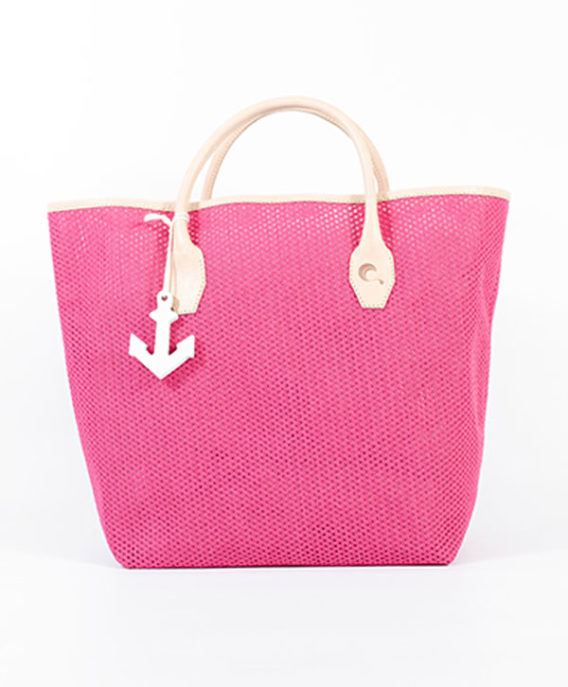 Rated 5.00 out of 5
Shoulder bag, although it can also be used as a handbag. Made with fuchsia cotton mesh fabric ( inspired by fishermen's nets) and beige leather cowhide handles.