Diadema
12,00€
(Español) Diadema forrada de tela de terciopelo estampada de flores.
En el interior lleva un lazo de terciopelo de color beige para que no resbale el pelo.
Ancho de 3 cm.
1 in stock
Productos relacionados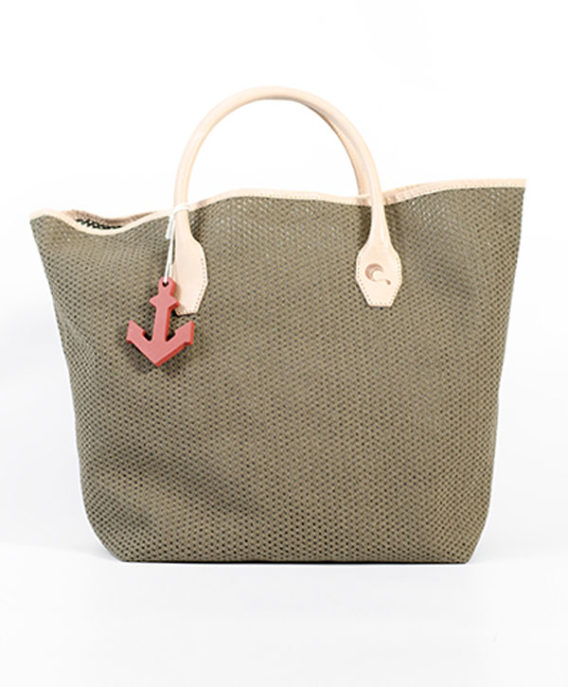 Rated 5.00 out of 5
Shoulder bag, although it can also be used as a handbag. Made with military green cotton mesh fabric (inspired by fishermen's networks) and beige leather cowhide handles.