(Español) Monedero de volantes de vichy
(Español) Monedero de volantes de vichy
12,00€
(Español) Monedero de tela de algodón 100% de cuadros de vichy blanco y negro, con volante y cierre exterior con cremallera.
El interior es de tela de algodón 100% color negro.
Tamaño 17×12 cm (incluyendo volante).
Confeccionado íntegramente en Asturias (España).
1 in stock
Category: Small leather goods
Tags: algodón, cuadros, hecho a mano, hecho en Asturias, hecho en España, moda asturiana, moda sostenible, monedero, producto local, producto nacional, slow fashion, sostenible, tela, vichy
Productos relacionados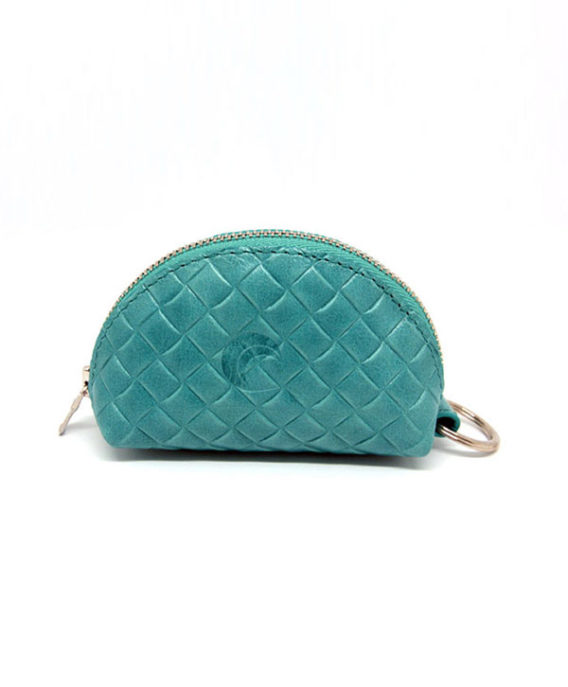 Wallet made of carved smooth turquoise leather, with metallic zip and key ring on one side.