(Español) Diadema de leopardo
(Español) Diadema de leopardo
12,00€
(Español) Diadema forrada de tela de algodón 100% estampada de leopardo.
En el interior lleva un lazo de terciopelo de color negro para que no resbale el pelo.
Ancho de 3 cm.
1 in stock
Productos relacionados
Sale!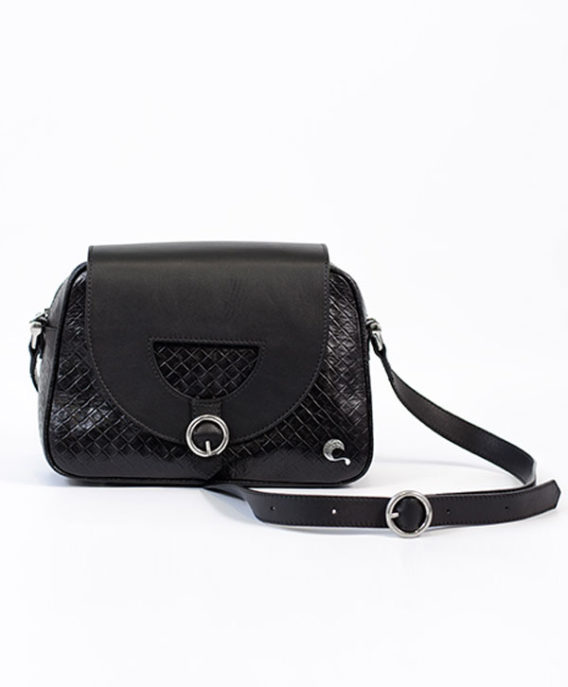 Rated 5.00 out of 5
The design of this bag is inspired by the baskets of fishermen made of wicker and is the bag icon of the brand. It reminds us of the fishing baskets in the lid where it has a small hole similar to the baskets where the fishery was inserted without having to completely open the basket to prevent them from escaping.