(Español) Bolso de volantes de vichy
(Español) Bolso de volantes de vichy
35,00€
(Español) Bolso de mano de tela de algodón 100% de cuadros de vichy blanco y negro, con volante y cierre exterior con cremallera.
El interior es de tela de algodón 100%  color negro y tiene un bolsillo con cremallera.
Tamaño 35×23 cm (incluyendo volante).
Confeccionado íntegramente en Asturias (España).
1 in stock
Category: Fabric Handbags
Tags: algodón, blacno y negro, Bolso, bolso de mano, bolso de tela, cuadros, hecho a mano, hecho en Asturias, hecho en España, moda asturiana, moda sostenible, slow fashion, sostenible, vichy, volante
Productos relacionados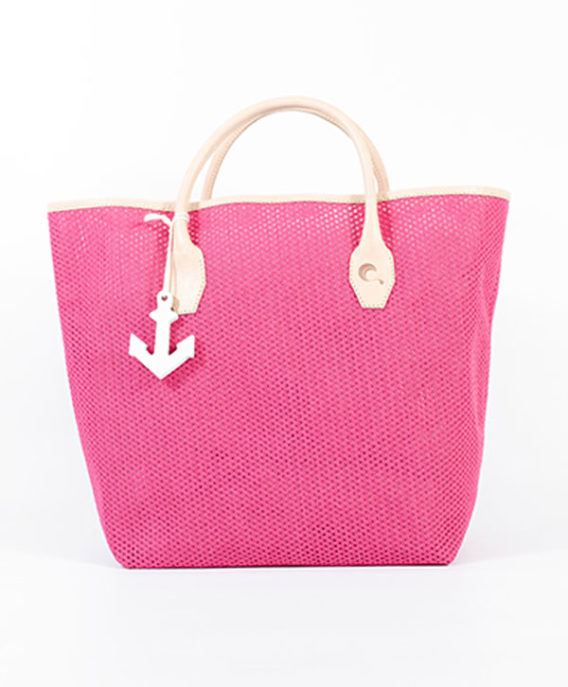 Rated 5.00 out of 5
Shoulder bag, although it can also be used as a handbag. Made with fuchsia cotton mesh fabric ( inspired by fishermen's nets) and beige leather cowhide handles.